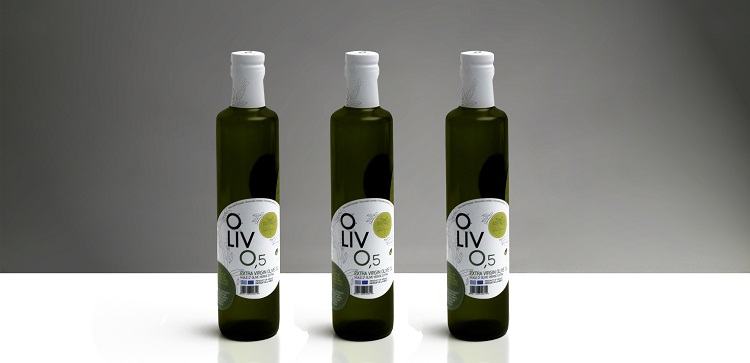 ---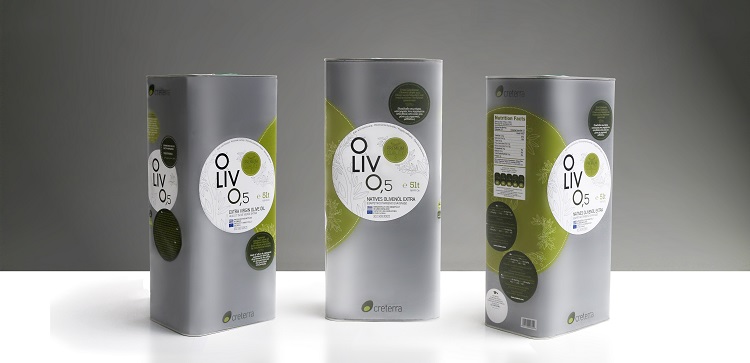 ---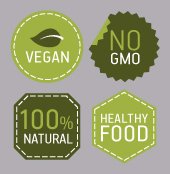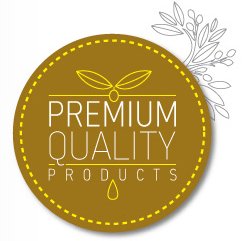 OLIVO,5 Extra Virgin Olive Oil
Sizes & Formats
Click on each size for a full technical specification

Glass: 250ml, 500ml, 750ml, 1lt
Bag-in-Box: 3lt, 5lt
Consumer Information: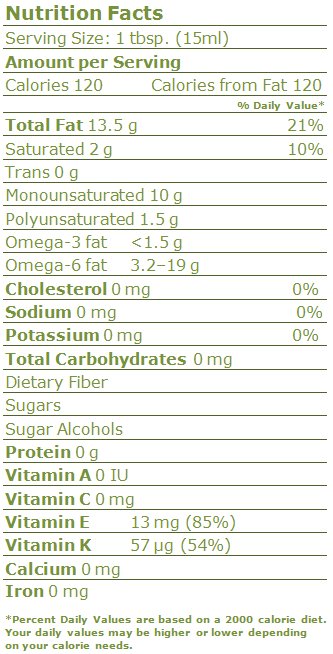 Free from:
Additives, Artificial ingredients
Usage:
To create tasty dressings, sauces & marinades
Drizzle over salads, pasta, meat & vegetables
For dipping with bread
Seasoning and flavouring
Ideal for baked potatoes
Perfect for soups and stews
Storage:
Store at room temperature, away from heat and direct sunlight.

OLIVO,5 matches our simple, clear values, modern aesthetics and a pure, natural product, the juice of the olive.
Our aims are balance, symmetry, attention to detail, internal and external beauty and the return to those things that really matter in life!
It is an extra virgin olive oil ideal for salad dressings, sauces and cooking.
Enjoy!